We match Aventon pricing
Upon request we will PRICE MATCH Aventon's current sale prices on Ebikes, even if we do not currently have it in-stock. Contact us prior to purchase for complete details.
Shop Aventon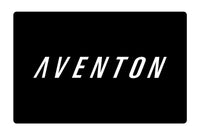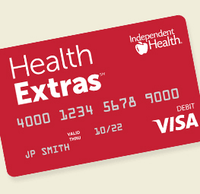 Are you a member of Independent Health's Health Extras Program?
We are a participating merchant and accept the Independent Health Health Extras Card in our store in East Aurora, NY. Now is a great time to stop in to take advantage of some great deals on bikes!