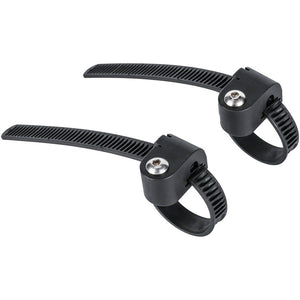 Topeak Versamount Waterbottle Cage Mount: Black
Regular price $11.95 Sale
Topeak Versamount water bottle mount. Designed to attach an additional water bottle or other gear on small frames or frames without bottle bosses.  Also helps solve bottle fit issues due to frame designs.
Fits 20-60mm diameter tubes
Imported
27 years of innovation, and counting.  Since its beginning, Topeak has been creating products that have set the industry standard for innovation.